4 tips for turning books into blog posts
The books you read can provide fodder for your blog posts. You don't have to write a boring book report like an elementary school student. Use the four techniques I describe below to punch up your book‑related blog posts so they attract, inform, and entertain your readers.
1. Highlight one quote from the book
Pick a quote that resonates with you and is relevant to your target audience. For example, I thought "YES!" when I read the following advice for writers in The McGraw Hill 36-Hour Course: Business Writing and Communication: "…give me the information in the order I can use it."
I wrote a blog post explaining how that advice applies to members of my audience who want email recipients to act on their information.
First I told the readers why they should care about the quote. Then, I shared the quote. Finally, I gave an example of how they could use the quote's advice.
You can see how I did this in "Email writers, think about this quote."
2. Share book author tips
You can't explain an entire book in one blog post, but you can go into detail on one narrow topic, as I did in "Reader challenge: How can investment and wealth managers apply this tip?"
In this case, the first section of my blog post focused on the author's tips without commentary by me because her tips were straightforward.
The second section was my call to action. I asked readers to comment on how they apply the author's advice.
3. Get extra comments from the author
In "3 ways to speak plainly while giving financial advice," I complemented technique #2 by asking author Kathleen Burns Kingsbury to elaborate on one of her book's tips. This gave readers some knowledge they couldn't find in her book.
Asking an author for a quote is also a great way to start or deepen a relationship with an author whom you respect.
4. Run a guest post from the author
Publishers are trying to generate publicity for new books, which can benefit your blog. For example, McGraw-Hill, publisher of Meir Statman's What Investors Really Want, offered me a guest post from Professor Statman. I came up with the topic after reading the book.
If you read a book you like (or see a press release about an upcoming book of interest), consider requesting a guest post from the author. Some authors make a virtual book tour—a series of guest posts, often spread over days, or even a month—on blogs. For example, Statman's blog tour ran from Nov. 29 to Dec. 15, 2010.
I'd like to hear your best ideas for using books to fuel your blog. Please comment.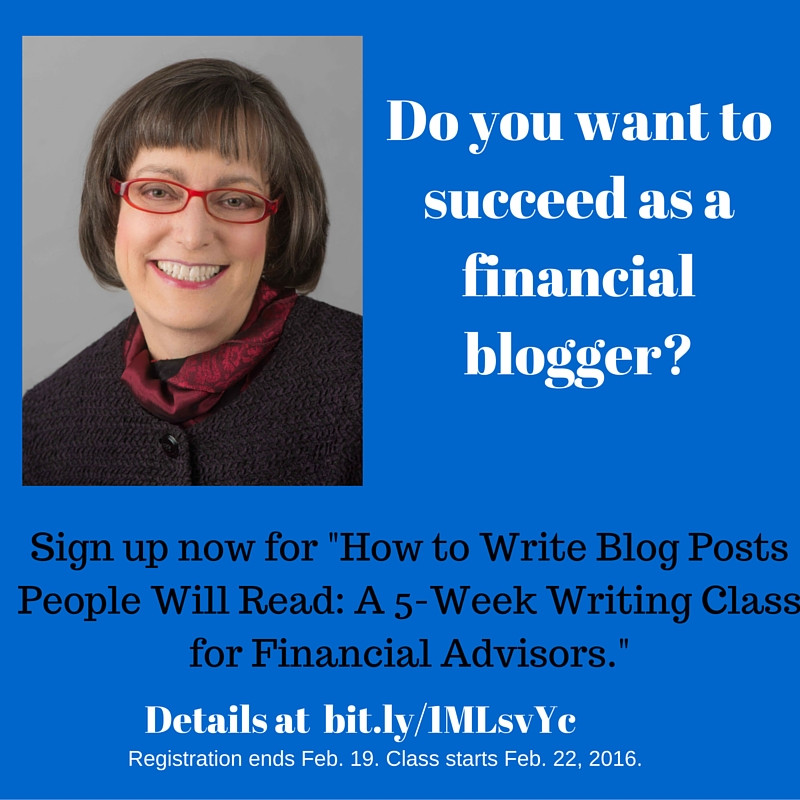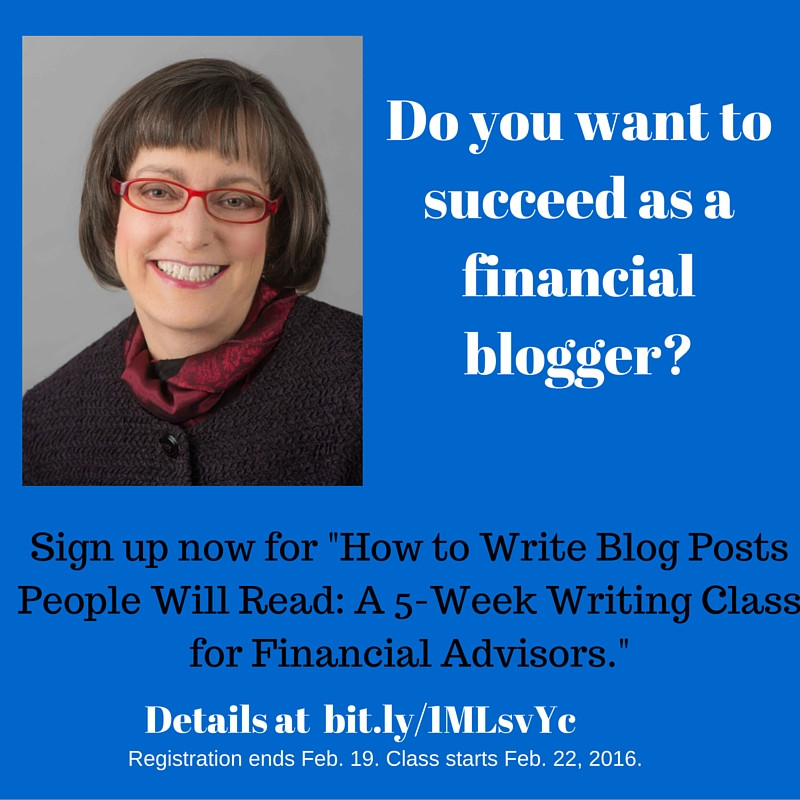 This post originally appeared on the RegEd Arkovi blog, which no longer exists in its original form.
Book image courtesy of Felixco, Inc. at FreeDigitalPhotos.net
https://www.investmentwriting.com/newsite/wp-content/uploads/2015/11/books-to-blog-posts.jpg
400
265
Susan Weiner, CFA
https://www.investmentwriting.com/newsite/wp-content/uploads/2016/12/investmentwriting_logo_2016.png
Susan Weiner, CFA
2016-02-04 05:26:03
2016-01-28 19:28:41
4 tips for turning books into blog posts