My 2017 reading, with book recommendations for you
Here are some of the books I read (or referred to) in 2017, divided by categories. The starred books are books that I refer to in 2017 blog posts, some of which haven't been published yet.
Biography/autobiography
* Bossypants by Tina Fey
* Turner: the extraordinary life and momentous times of J.M.W. Turner by Franny Moyle
Elder care
I learned about the first two books in this section from New York Times columnist Ron Lieber's article, "Hard-Won Advice in Books on Aging and Elder Care." I imagine the other books he reviewed are equally good.
The 36-hour day: a family guide to caring for people who have Alzheimer disease, other dementias, and memory loss by Nancy L. Mace and Peter V. Rabins — This book has many practical tips.
A bittersweet season: caring for our aging parents—and ourselves by Jane Gross
Seven Steps to Managing Your Memory: What's Normal, What's Not, and What to Do About It by Andrew E. Budson and Maureen K. O'Connor — One of the authors spoke at my local library. I missed his talk, but the book seems solid.
Marketing
* Contagious: Why Things Catch On by Jonah Berger
* One Perfect Pitch: How to Sell Your Idea, Your Product, Your Business–or Yourself (Business Books) by Marie Perruchet
Personal finance
* Breaking Money Silence: How to Shatter Money Taboos, Talk Openly about Finances, and Live a Richer Life by Kathleen Burns Kingsbury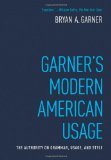 Reference books for writers
* Associated Press Stylebook by Associated Press
* Garner's Modern American Usage by Bryan A. Garner — This has become a "go to" reference for me.
Words
Hemingway didn't say that: the truth behind familiar quotations by Garson O'Toole
The Story of Be: A Verb's-Eye View of the English Language by David Crystal — Before I read this book I hadn't thought about the many meanings of the word "be."
Writing
Do I Make Myself Clear: Why Writing Well Matters by Harold Evans
* Stylish Academic Writing by Helen Sword — This book was my favorite discovery in 2017.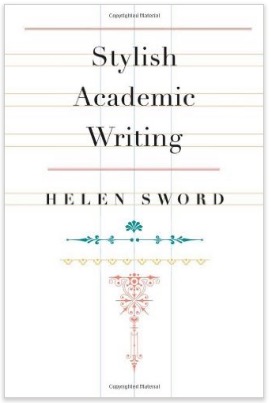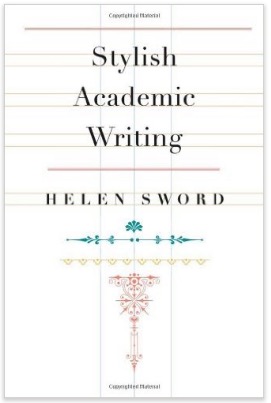 * Unless It Moves the Human Heart: The Craft and Art of Writing by Roger Rosenblatt
Disclosure:  If you click on an Amazon link in this post and then buy something, I will receive a small commission. I link only to books in which I find some value for my blog's readers.
https://www.investmentwriting.com/newsite/wp-content/uploads/2017/11/books-1850645_1920.jpg
1280
1920
Susan Weiner, CFA
https://www.investmentwriting.com/newsite/wp-content/uploads/2016/12/investmentwriting_logo_2016.png
Susan Weiner, CFA
2017-11-20 05:47:20
2018-01-02 09:54:57
My 2017 reading, with book recommendations for you