Bubble? — Emerging markets scrutinized by CFA Institute conference
Is now a good time to invest in emerging markets?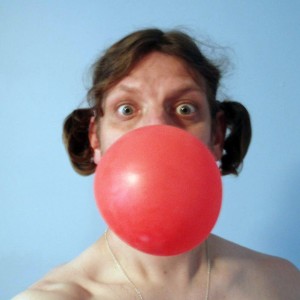 The answer depended on which speakers or attendees I listened to at the CFA Institute's "Investing in Emerging Markets" conference held in Boston on October 19.
The overall mood was cautiously optimistic for the long-term. "We're not in a bubble yet," said George Hoguet of State Street Global Advisors, who also mentioned some concerns about emerging markets.
At least one speaker said some emerging markets are already in a bubble and several attendees told me they're waiting for a pullback before they put money into emerging markets.
It's not only emerging market stocks that worry investment professionals. While some investors are eager to pick up an extra six percent (600 basis points) or so by investing in emerging market debt, Grantham, Mayo, Van Otterloo & Company's Tina Vandersteel suggested that emerging market bonds may not be as safe as you think. This is especially true of external debt, which has a 32% probability of default vs. only 2% for local debt, although spreads of about 3% (300 basis points) provide a cushion for defaults, she said.
What about you? Are you ready to invest in emerging markets today?
https://www.investmentwriting.com/newsite/wp-content/uploads/2016/12/investmentwriting_logo_2016.png
0
0
Susan Weiner, CFA
https://www.investmentwriting.com/newsite/wp-content/uploads/2016/12/investmentwriting_logo_2016.png
Susan Weiner, CFA
2010-10-20 15:16:17
2013-01-01 17:13:31
Bubble? — Emerging markets scrutinized by CFA Institute conference