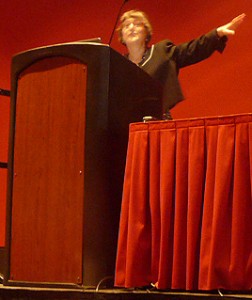 Susan Weiner, CFA's expertise helps you communicate better with prospects and clients. Whether you're in investment management, wealth management, financial planning, or a service provider to those industries, Susan can show you how to connect with the people you want to reach.
Articles, white papers, and commentary are essential to successful marketing. But they often don't get written—or fail to connect with your audience. Join the leading firms that hire Susan to use her time-tested writing and editing process.
If your budget is tight or you'd rather write it yourself, you have options. You can improve your writing skills, or those of your staff, with Susan's presentations or publications. You can also tap free resources in her social media communications, blog, and in newsletters. Subscribe now and receive a free Top Tips report!