Reader challenge: Fix the metaphor overload
Metaphors are "Poetry for Everyday Life," as New York Times op-ed columnist David Brooks said in his April 12 column.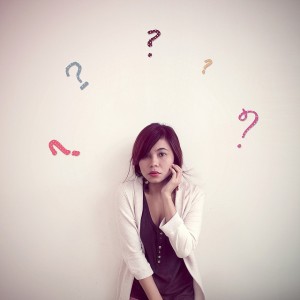 However, it's best to stick to one metaphor per sentence.
Brooks highlighted the following sentence as "clunky" because it uses four metaphors.
Britain's recovery from the worst recession in decades is gaining traction, but confused economic data and the high risk of hung Parliament could yet snuff out its momentum.
How would YOU fix the metaphor overload and make this sentence more powerful?
Please post your reply as a comment on this blog post.
https://www.investmentwriting.com/newsite/wp-content/uploads/2016/12/investmentwriting_logo_2016.png
0
0
Susan Weiner, CFA
https://www.investmentwriting.com/newsite/wp-content/uploads/2016/12/investmentwriting_logo_2016.png
Susan Weiner, CFA
2011-04-13 09:00:26
2011-04-13 09:13:53
Reader challenge: Fix the metaphor overload