Your childhood writing and your future as a writer
What can your childhood writing experiences tell you about your future as a writer? The haircut I gave the life-sized doll from my childhood accurately predicted that I have no aptitude as a hair stylist (see the scary photo below). Can childhood experiences also predict our writing skills as adults?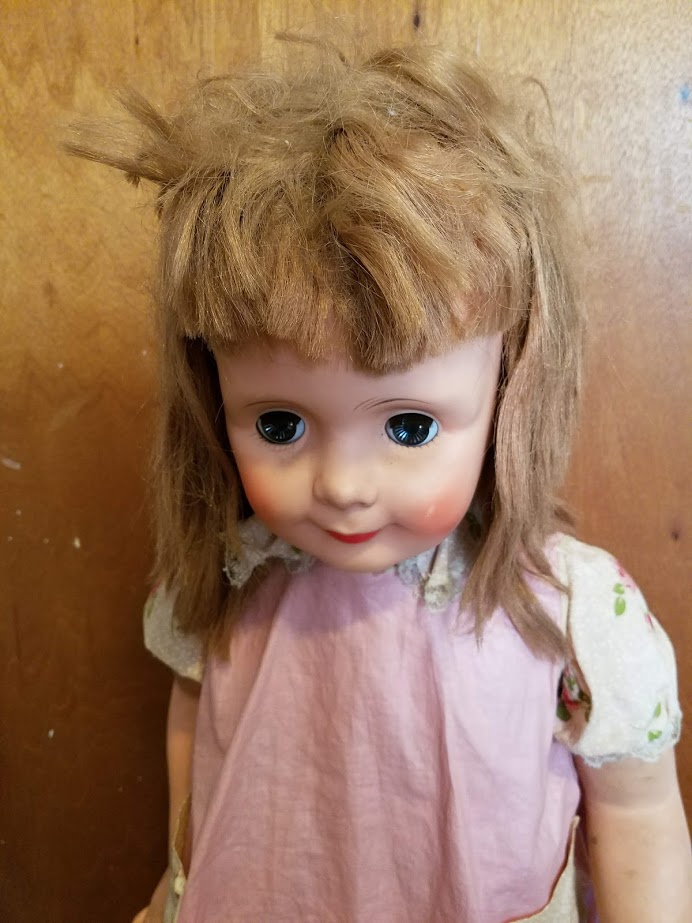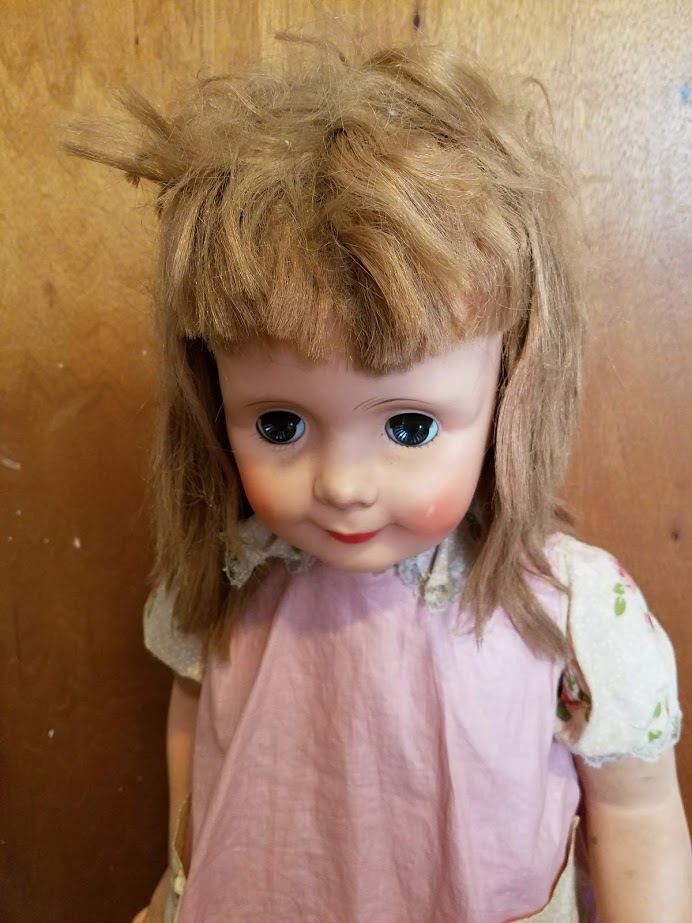 Childhood writing indicators
Mulling it over, I see the following potential indicators of your future as a writer:
Your grades in English classes
The encouragement you received for your writing
The quality of your writing
Your skill with words and writing
Your love (or dislike) of writing
Were these good predictors for me?
My childhood didn't instill in me a belief that I would become a reasonably good writer.
I believe I was a B-average student in my high school English class. Back then, social studies classes were my strong point (as you may know, I eventually earned a Ph.D. in Japanese history). As a high school senior, my heroes were Edwin Reischauer, Japanese historian and ambassador to Japan, and modern dancer Martha Graham. Nobody encouraged me to write—probably because I was an average writer. Looking back at later examples of my writing, as I did in "Confessions of a lousy writer—and 6 tips for you," I feel confident that I didn't show promise as a writer.
However, I wrote a lot as a kid. I filled many spiral-bound notebooks with my journaling. I also wrote a long fairy tale with a hero named Zoogoo. I slipped into another world when I wrote. Even today, I feel a similar sense of complete absorption when I write these blog posts. I feel satisfaction from sorting out my thoughts, even though I'm not tackling topics of lasting importance.
Childhood writing vs. adult writing
I think the good feelings I got from writing were the best predictor of my future as a writer. Through study and practice, I was eventually able to overcome my weaknesses as a writer.
What about YOU? What does your childhood writing experience tell you about your writing as an adult?
https://www.investmentwriting.com/newsite/wp-content/uploads/2018/06/doll.jpg
923
692
Susan Weiner, CFA
https://www.investmentwriting.com/newsite/wp-content/uploads/2016/12/investmentwriting_logo_2016.png
Susan Weiner, CFA
2018-06-26 05:42:12
2018-06-20 18:42:45
Your childhood writing and your future as a writer