My clients always strive to improve. That makes me face a word usage challenge. What's the difference between "continuous" and "continual"? I thought about this when reading Harold Evans' Do I Make Myself Clear? Why Writing Well Matters. Here's what he wrote:
"Continual interruptions" says it all, meaning the speaker resumed his argument after the interruption. The speech was not continuous, as a river is, because the flow was broken.
That left me a bit confused about whether my clients are continually or continuously improving.
In "'continual' or 'continuous,'" Oxford Dictionaries says the two words overlap, but "continual…typically means 'happening frequently, with intervals between,' as in 'the bus service has been disrupted by continual breakdowns.' "
Wikipedia refers to "A continual improvement process, also often called a continuous improvement process." It looks as if many people are confused about the distinction between the two adjectives.
My bottom line? I'm leaning toward continual improvement.
Disclosure:  If you click on an Amazon link in this post and then buy something, I will receive a small commission. I only link to books in which I find some value for my blog's readers.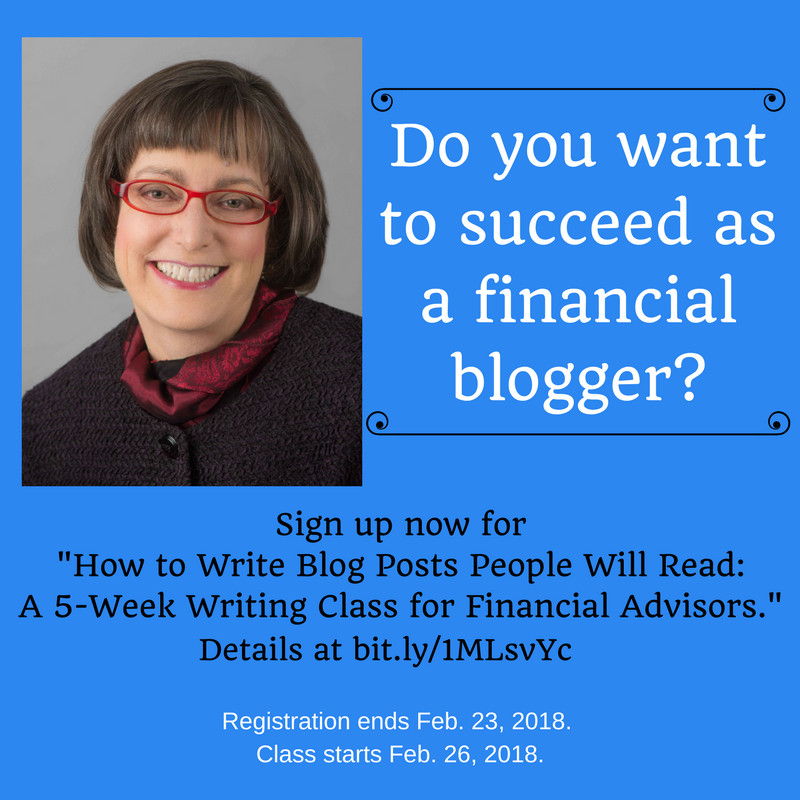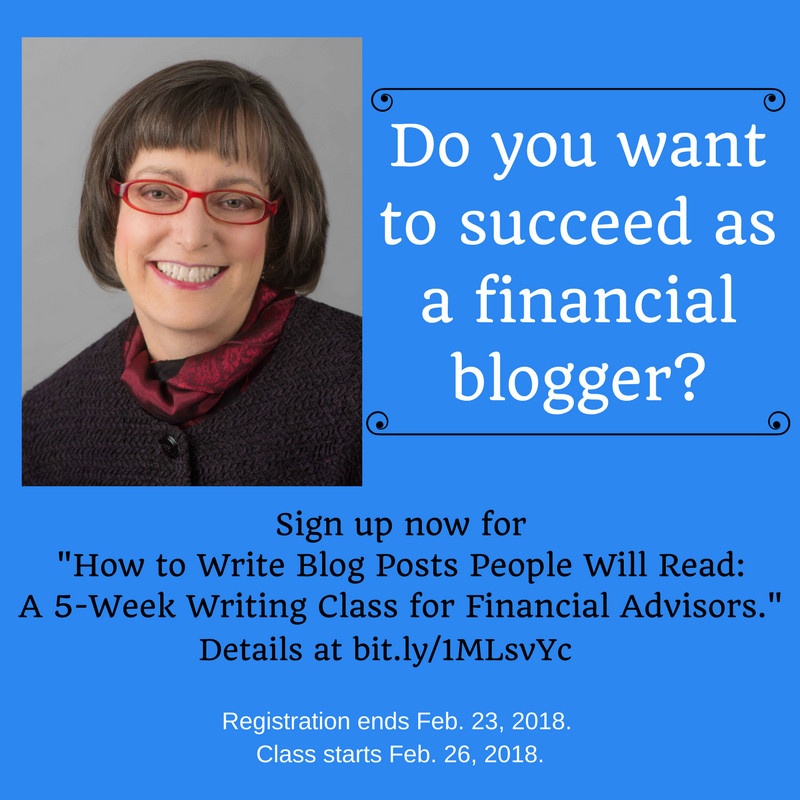 Learn more about my financial blogging class!
https://www.investmentwriting.com/newsite/wp-content/uploads/2017/12/Continuous-vs.-continual-1.png
315
560
Susan Weiner, CFA
https://www.investmentwriting.com/newsite/wp-content/uploads/2016/12/investmentwriting_logo_2016.png
Susan Weiner, CFA
2018-02-13 05:12:40
2017-12-31 14:11:35
Continuous vs. continual