Writing tip: Pop the balloon or make it your focus
A stroll along San Antonio's River Walk inspired this writing tip because an out-of-place detail grabbed my eye.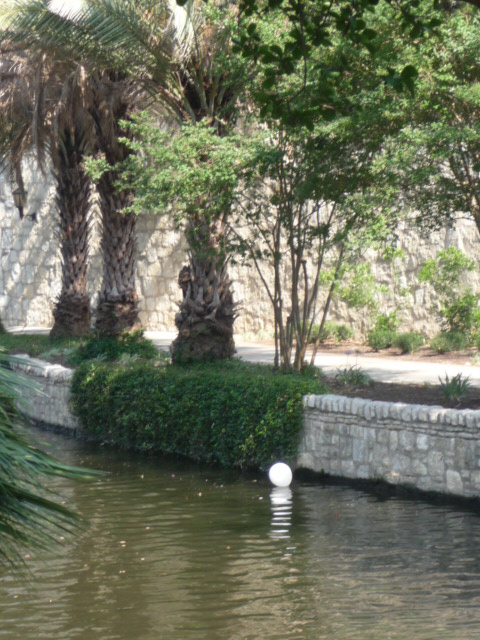 A white balloon bobbed along the surface of the river. Once I spotted the balloon, I couldn't see anything else. Not pale gray stone walls. Not the greens or browns of shrubs and trees. Not the pale blue sky.
Something similar happens to your readers when your blog post, article, or white paper includes details that don't belong there. They get distracted. They can't grasp your "big picture" message. Just as I couldn't absorb the River Walk's beauty. You can help your readers by popping your "white balloon" to remove distractions from your main message.
Alternatively, sometimes your draft's "white balloon" is a signal that you should shift your focus to center on the balloon, as I have in this piece–and in the photo below.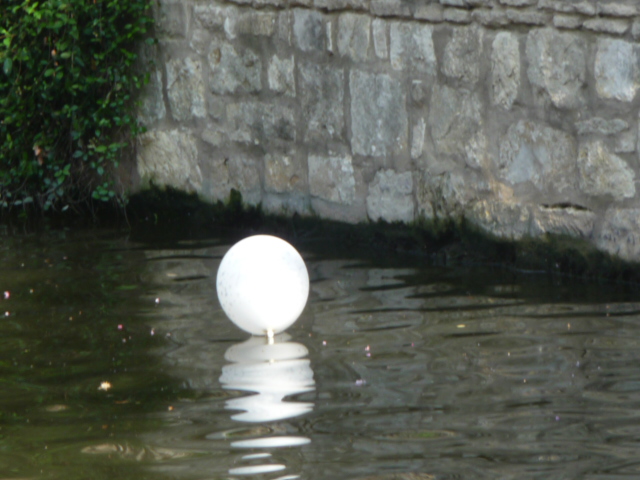 Note: This post was edited on August 9 and 23.
https://www.investmentwriting.com/newsite/wp-content/uploads/2011/06/White-balloon-along-River-Walk.jpg
480
640
Susan Weiner, CFA
https://www.investmentwriting.com/newsite/wp-content/uploads/2016/12/investmentwriting_logo_2016.png
Susan Weiner, CFA
2011-08-09 07:06:59
2016-01-31 13:44:28
Writing tip: Pop the balloon or make it your focus