Bloggers, honor your influencers
Totally original content doesn't exist. Everyone is influenced by others. Your work is not diminished by giving credit to them.
As Jeff Goins says in Real Artists Don't Starve:
…cite your sources, giving credit where credit is due. This won't discredit you. It will likely endear you to your influences and your audience.
What might citing your sources mean for a financial blogger? It could mean naming and linking to the website of a person, article, or blog that inspired you. Or, linking to a resource for further information. One advantage of sharing your sources is that it gives insight into you as a person. It shows what you read and the resources that you trust. It also shows that you are ethical, in terms of giving credit where credit is due.
Goins also stressed the need to bring something original to what you take from others. He says, "When you steal, don't just copy and paste the work of your predecessors,…bring those influences together in a new way."
If Goins doesn't convince you to credit others, remember that violating copyright can land you in legal trouble. I've written about copyright in "Financial bloggers' posts may violate copyright law."
Is Real Artists a good resource for writers?
Goins attracted my attention after I read something he wrote about building his career as a writer and blogger.
If you're in the early stages of building a career as a writer, you may find inspiration and practical tips in this book.
Disclosure:  If you click on an Amazon link in this post and then buy something, I will receive a small commission. I link only to books in which I find some value for my blog's readers.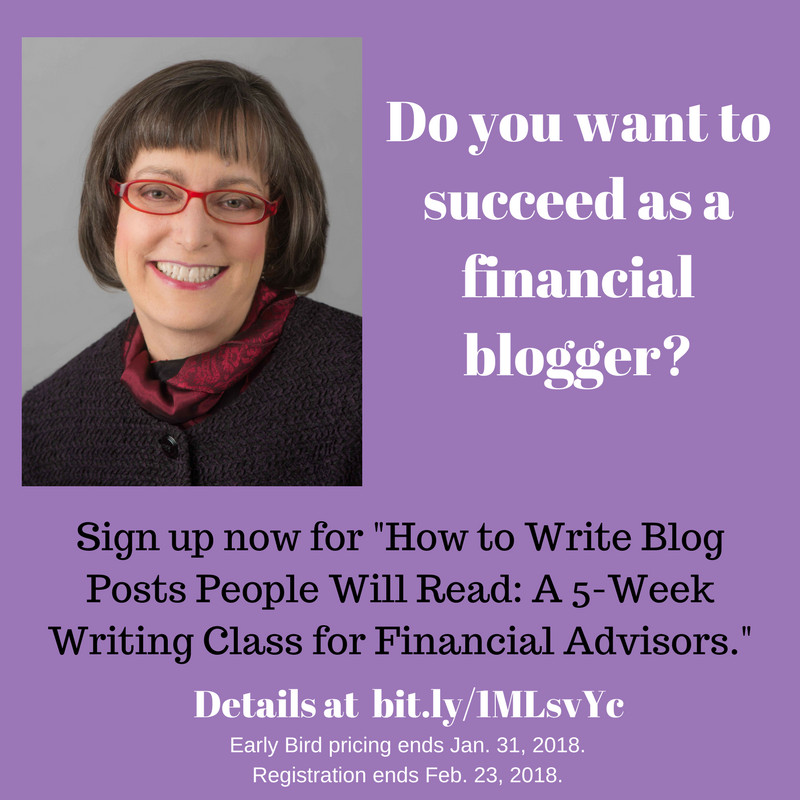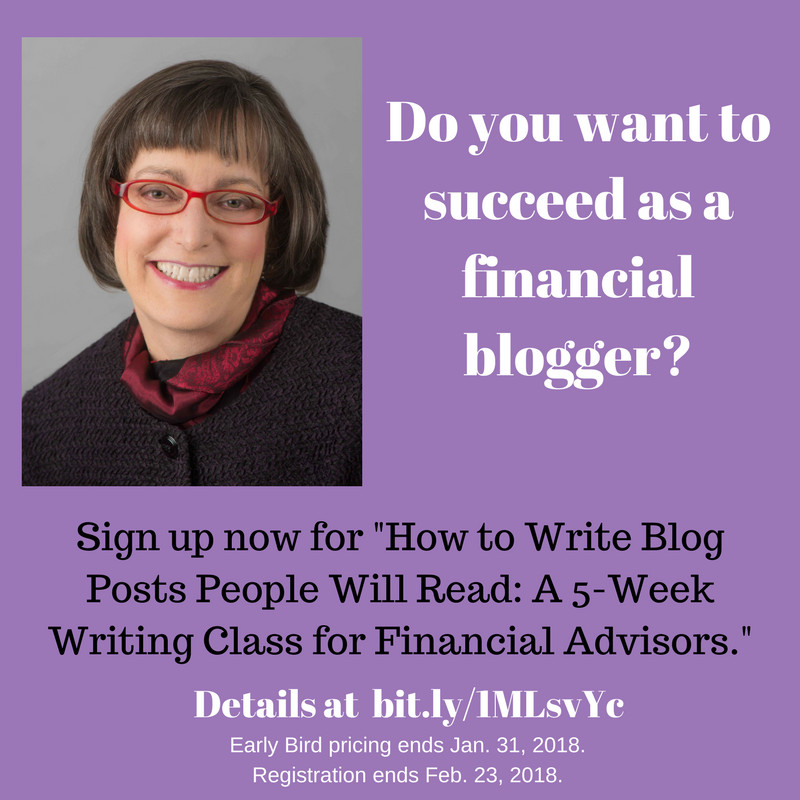 Learn more about my financial blogging class!
https://www.investmentwriting.com/newsite/wp-content/uploads/2017/10/Copy-of-What-if-your-article-has-5-points-but-1-is-a-digression-.png
840
840
Susan Weiner, CFA
https://www.investmentwriting.com/newsite/wp-content/uploads/2016/12/investmentwriting_logo_2016.png
Susan Weiner, CFA
2018-01-23 05:15:38
2017-12-31 12:41:02
Bloggers, honor your influencers