Financial PR opportunities for professionals–and they're free
Everybody likes to get something for free. That includes free financial PR opportunities suitable for financial advisors and other financial professionals.
Your first stop in looking for free PR should be the professional associations that you belong to. Back when I reported for trade publications, I relied heavily on those associations to find me experts for interviews. I sent them the my topic, publication, deadline, and contact information. They shared my info with their members or suggested individual experts to me.
The flip side of the help that I received? These associations' members received leads at no cost to them. Contact your association to see how it can help you with financial PR opportunities.
Today there are a number of services, such as ProfNet and HARO, which provide PR leads to broader audiences via email. I believe you must pay a fee to receive leads from ProfNet, while HARO leads are free only for an unfiltered flow of leads.
VestedIQ for financial PR opportunities and more
Recently I discovered VestedIQ as an e-newsletter source of free PR opportunities for financial professionals. As I drafted this post, the most recent issue of "Weekly Expert Source Requests" included press requests from CreditCards.com, Magnify Money, The Street, European Pensions, and Global Risk Regulator. You can sign up for this weekly email (and the other emails listed below) through VestedIQ's contact form (or emailing iq@fullyvested.com)—and naming the newsletter you'd like to receive.
Of course, reporters are always in a hurry, so you have a better chance of making it into an article if you're among the first to reply. You can sign up for real-time alerts from VestedIQ.
VestedIQ also has a "Weekly Opportunities" email that includes, but goes beyond, financial expert source requests. It also lists financial marketing opportunities, special reports, events, and award submission deadlines. A friend of mine found an exciting job opportunity in one of these emails.
VestedIQ is a financial database for PR, marketing and advertising opportunities. They want you to sign up for more than their freebies. I don't know anything about their paid services, but the freebies are worth checking out.
What financial PR opportunities do YOU value?
I'm curious to learn how you find your best financial PR opportunities. If you've been speaking to the media for years, and you work with a financial PR agency, you may not need to work hard. But not everyone is so fortunate. Do you have advice for your peers?
Image courtesy of Stuart Miles at FreeDigitalPhotos.net.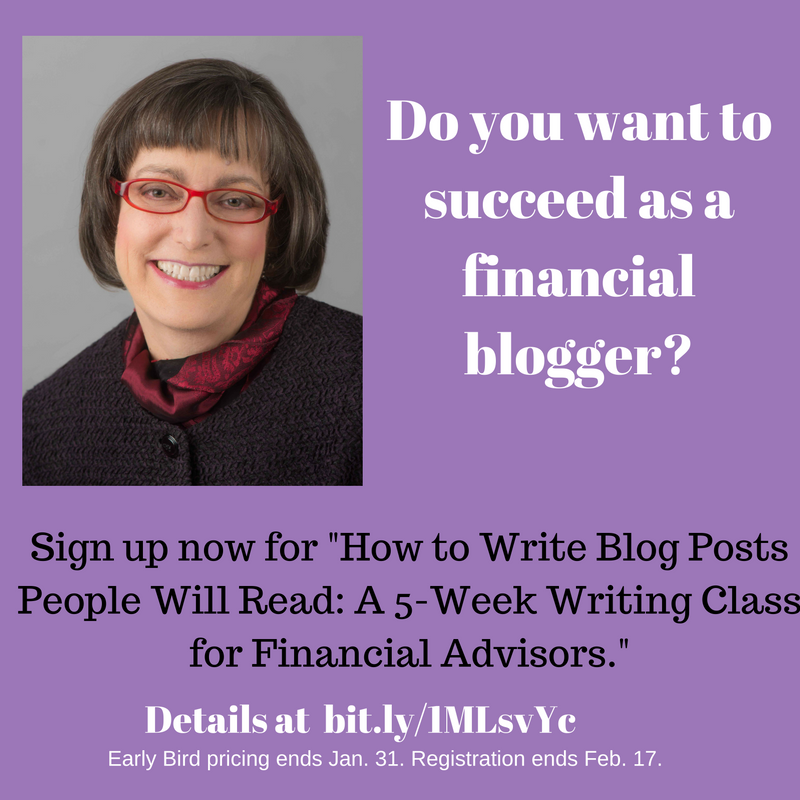 https://www.investmentwriting.com/newsite/wp-content/uploads/2017/01/ID-100314262.jpg
360
400
Susan Weiner, CFA
https://www.investmentwriting.com/newsite/wp-content/uploads/2016/12/investmentwriting_logo_2016.png
Susan Weiner, CFA
2017-01-26 05:09:48
2017-01-23 15:13:20
Financial PR opportunities for professionals–and they're free