Investment writing challenge for my readers
Change one word in the following line to make it a more effective sentence.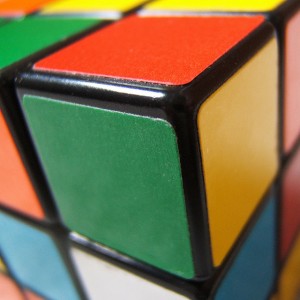 The Standard and Poor's 500 Index rose and the Barclays Capital Aggregate Bond Index fell.
Post your rewrite in the comments.
I've got a writing lesson in mind as I pose this puzzler. I'll circle back later to explain it, although I wouldn't be surprised if one of my savvy readers beats me to it.
https://www.investmentwriting.com/newsite/wp-content/uploads/2016/12/investmentwriting_logo_2016.png
0
0
Susan Weiner, CFA
https://www.investmentwriting.com/newsite/wp-content/uploads/2016/12/investmentwriting_logo_2016.png
Susan Weiner, CFA
2011-03-22 08:05:55
2013-01-02 00:37:17
Investment writing challenge for my readers