Writers, eat your greens!
Eat your greens! For many people, that means eating foods that they don't enjoy, but which are good for them. In the writing world, I think a comparable challenge is proofreading your text and checking on fine points of grammar. Here are some steps I suggest to help you eat your metaphorical greens.
1. Finish your drafts early
When you finish writing something before its deadline, you can approach it with fresh eyes for a final review. With fresh eyes, you're more likely to catch errors of reasoning, grammar, or other areas.
2. Use tools and people to help you proofread and copyedit
It's not easy to proofread or copyedit your own work, as my husband reminds me when he proofreads my monthly newsletter.
Online tools that check your spelling, grammar, and wordiness can complement your work. My recent post on "The compelling white paper that wasn't" includes links to tools.
However, online tools won't catch every mistake. For example, it won't catch the investment professional with the title "portfolio manger" instead of "portfolio manager" with the additional "a." That's why it's good to get a colleague or professional proofreader to review your work. Also, consider using the tip I describe in "Why I love Adobe Acrobat Pro for proofreading" to catch errors that eyes tend to gloss over.
If organization—not grammar—is your stumbling block, use my first-sentence check.
3. Have reliable references handy
You can't buy or find online one of the most powerful tools for catching your errors. That's a customized checklist that lists your most common errors. For example, if you often make "Bloggers' top two punctuation mistakes," add them to your checklist.
My favorite online resources include:
Google—Check the credibility of the source before you act on information you find on Google
If you have a budget, you can subscribe to online resources from AP Style or the Chicago Manual of Style. I have mixed feelings about AP Styleguard software.
You can't find all of the answers online. That's why my library includes "My five favorite reference books for writers."
The result?
If you follow these three tips, you'll produce cleaner, better organized writing. That'll make your writing more compelling and effective.
Tip for bloggers
Bloggers sometimes ask me where I get my ideas for posts on this blog. Today's post was inspired by the image that accompanies it. When the image appeared as a free download from Depositphotos, a website I use to source some of my photos, it made me think about how many people don't like greens. My mind quickly bounced to the tasks that writers don't like.
Images can be a great source of blog post ideas. For more ideas on how to find inspiration in images, read "Photo + Mind Map = Blog Inspiration."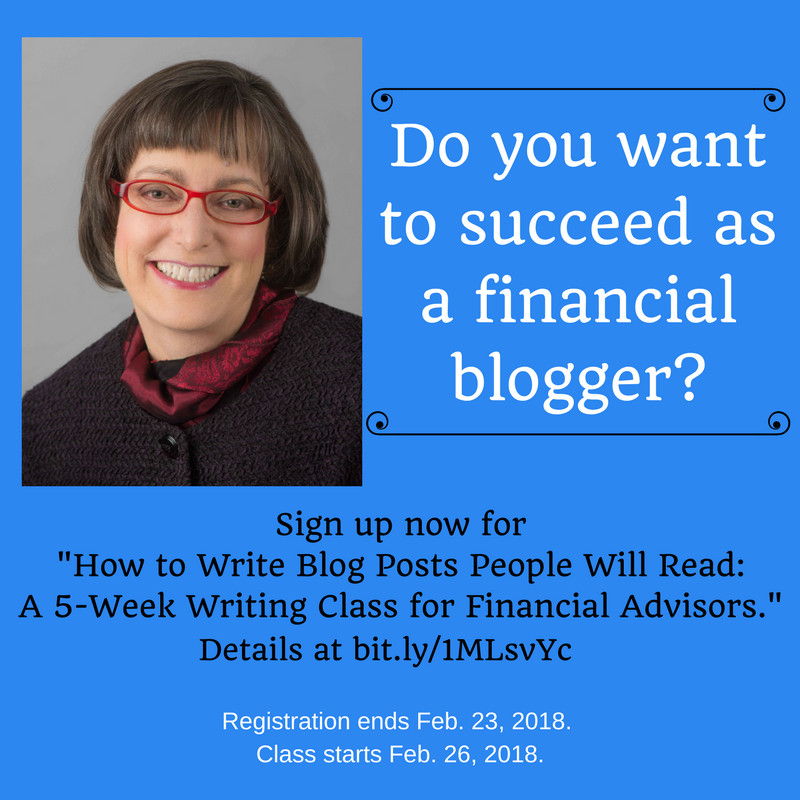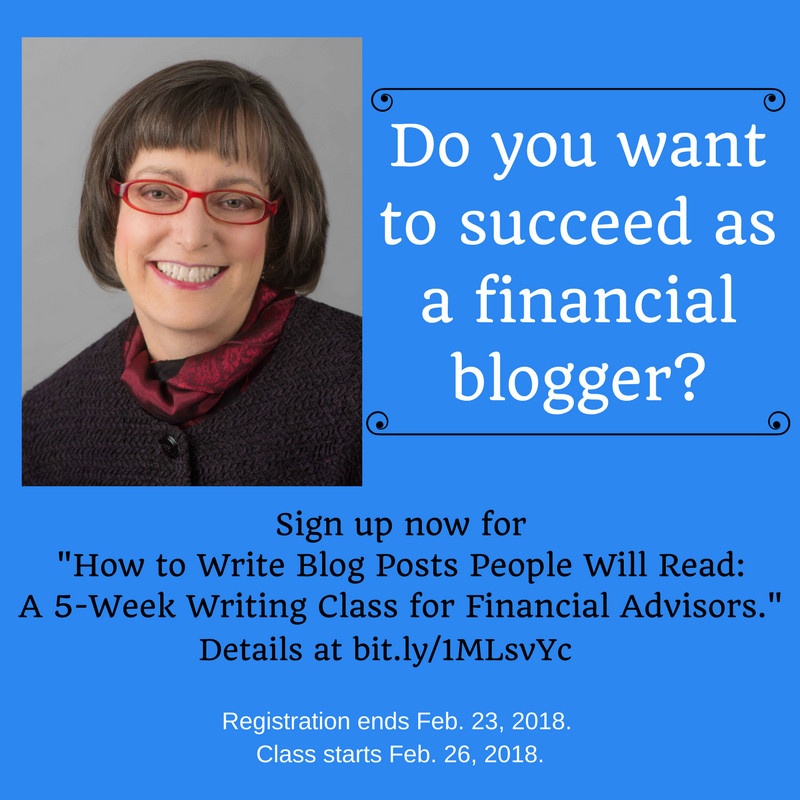 Learn more about my financial blogging class!
https://www.investmentwriting.com/newsite/wp-content/uploads/2017/12/Greenery-03-flat-elements.jpg
5000
5000
Susan Weiner, CFA
https://www.investmentwriting.com/newsite/wp-content/uploads/2016/12/investmentwriting_logo_2016.png
Susan Weiner, CFA
2018-02-20 05:46:11
2017-12-31 14:12:21
Writers, eat your greens!